Aggregate, store, and manage logs faster
Fast setup with minimal effort

Deploy a resilient, enterprise-wide logging solution typically in a matter of minutes.

Effortless scaling

Log as much as you want to without worrying about capacity or performance.

Powerful tools and integrations

Leverage powerful tools and third-party integrations to make the most of your logs.
Here's how Papertrail helps...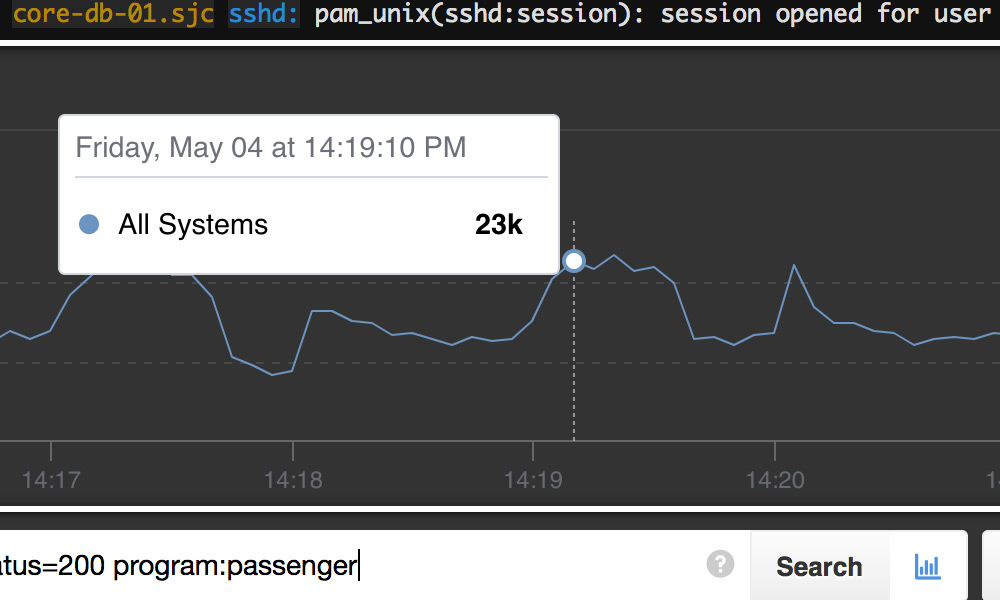 A single interface to all of your logs
With the web-based Papertrail Event Viewer, you no longer have to tail log files on each of your servers. Gain instant visibility into your devices, apps, and services with real-time updates. Filter incoming messages by time period, origin, or message contents. Set comprehensive access control permissions to limit users to specific devices or files. You can even tail your logs from the command line using the Papertrail CLI.
Tail log files from one location
Papertrail aggregates and consolidates your logs for you, making them available from a single location. Live tail logs from multiple devices in real time. Use advanced searching and filtering tools to limit tailed logs to specific devices or services. Customize the Event Viewer to highlight high-severity messages, then use contextual searching to trace the issue back to its source.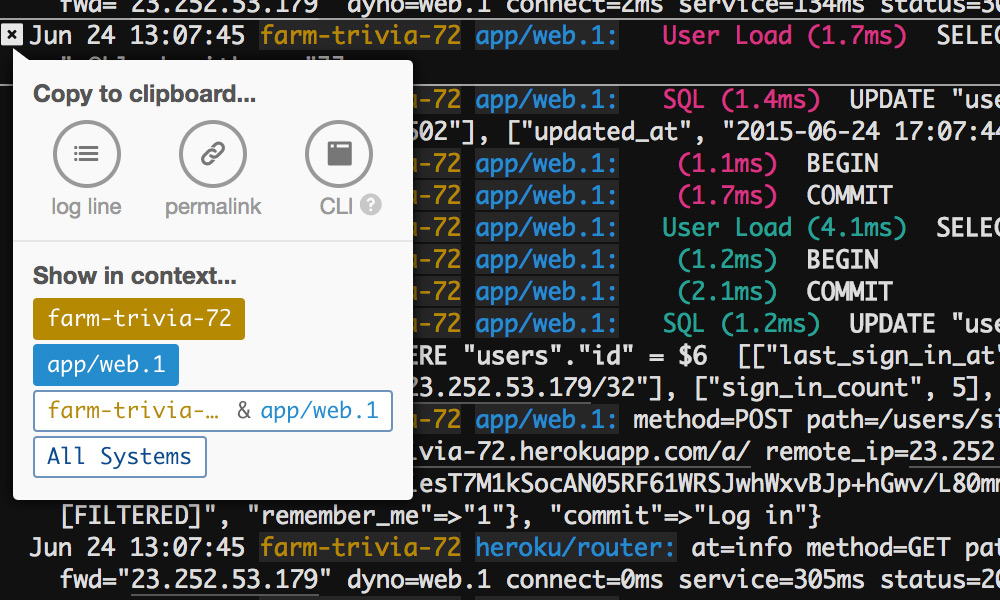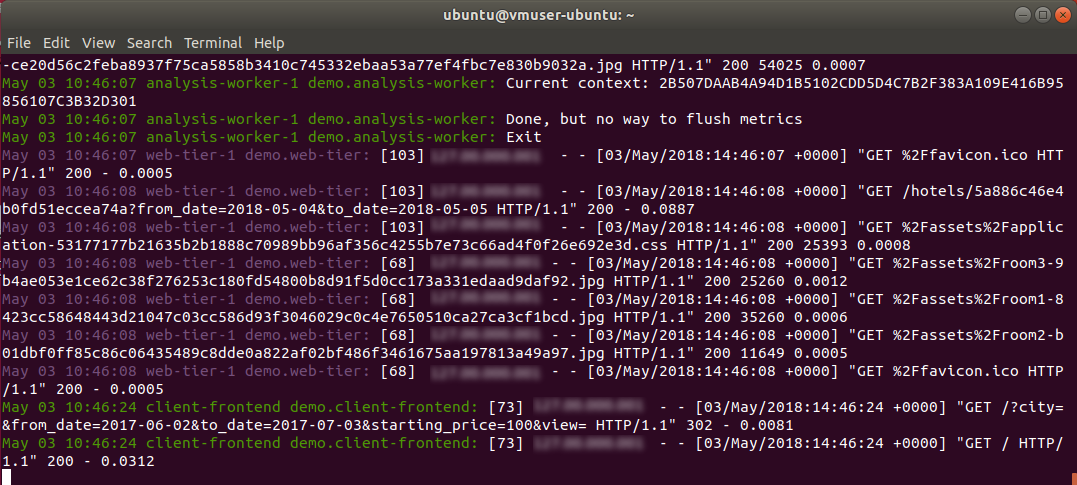 Extend your current toolkit
Papertrail supercharges existing tools like grep and sed through the Papertrail CLI. Pipe and redirect live tail output from all of your devices and services. Apply the same searches, filters, and log groups as you use in the web-based Event Viewer. Display your output in color or convert it to JSON for easier integration with custom applications.
Tail Logging

Papertrail Tail Logging lets you tail all of your log files simultaneously. See live changes to your systems, applications, and services.