Frustration-free logging for Heroku
Collect dyno and platform logs

Collect all of your Heroku logs—including buildpack logs—in one location.

Access logs from the web or CLI

Tail and search your logs from the Papertrail™ site or the Heroku command line utility.

Get started typically in less than a minute

One command enables logging for your entire deployment.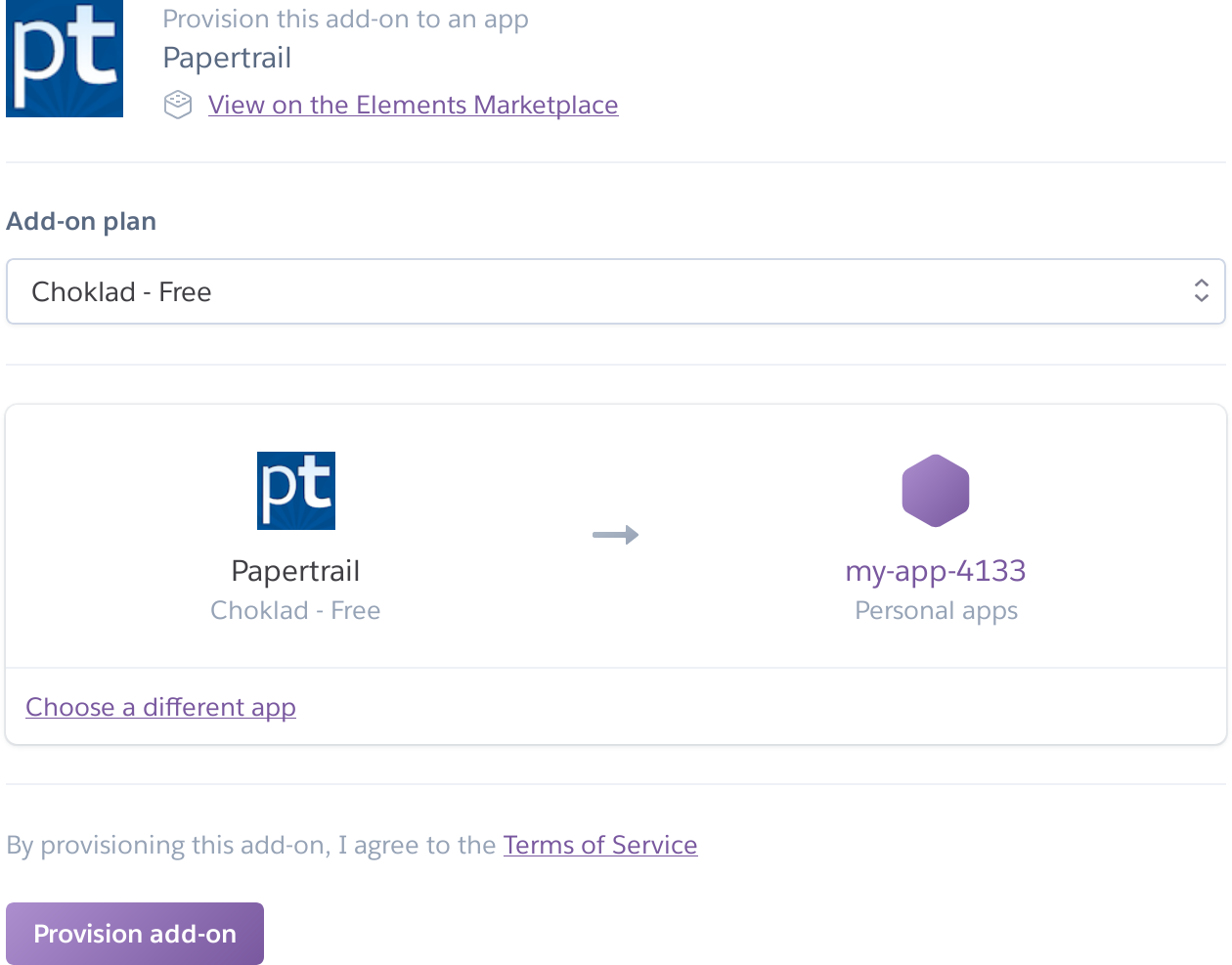 Here's how Papertrail helps...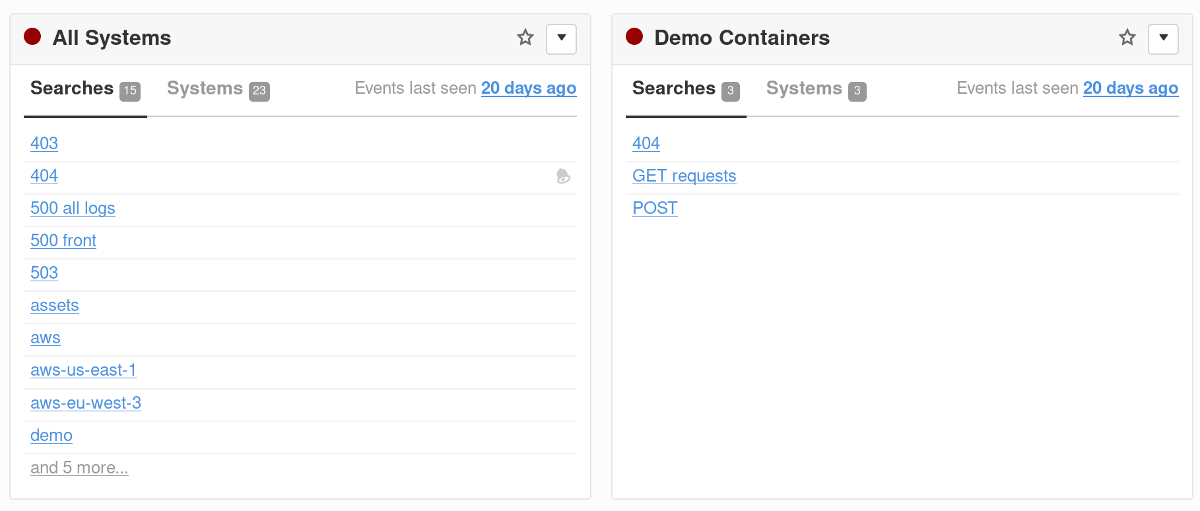 Collect dyno and platform logs
Aggregate logs from all of your dynos and buildpacks. Troubleshoot deployment errors, diagnose operational issues, detect anomalies, and trace problems. Use the Papertrail Event Viewer to visualize your logs and identify trends and patterns. Easily integrate your Heroku logs with third-party services including Slack, PagerDuty, and Redshift.
Access logs from the web or CLI
Using Papertrail with Heroku gives you access to the powerful Event Viewer, a window to all of your logs. View, search, and tail live data from your Heroku apps. Leverage built-in Heroku-specific searches to quickly find specific events, or build and save your own custom searches. Create alerts, generate automatic archives, and back up your logs to a private Amazon S3 bucket. Access your logs programmatically using the Heroku CLI or HTTP API.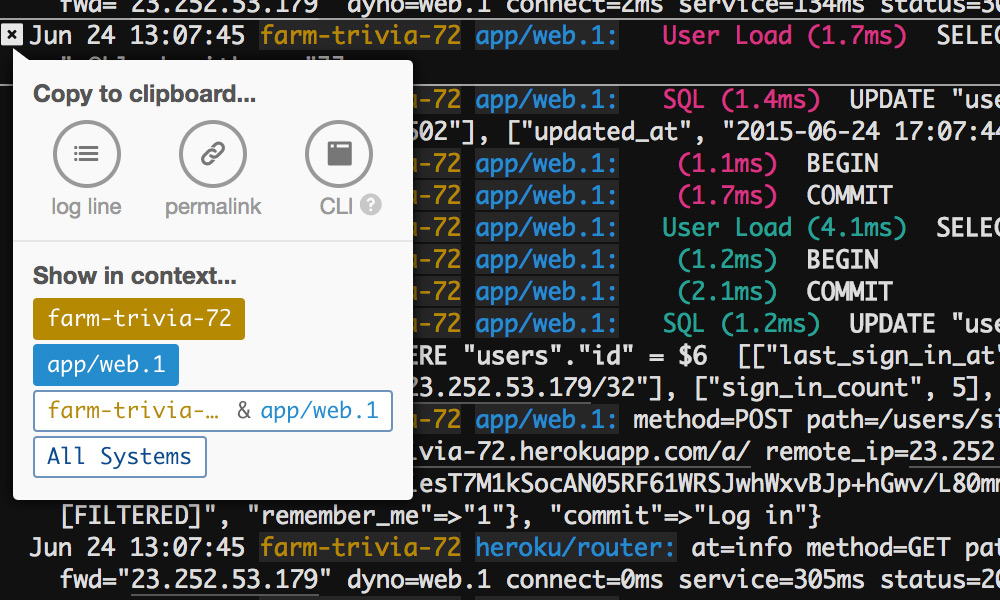 Get started typically in less than a minute
The Papertrail add-on for Heroku makes it easy to route logs from your dynos and buildpacks to Papertrail. Running just a single command automatically configures and enables logging across your entire application. Typically in less than 5 minutes, your logs will be ready to view on Papertrail. Start with a free plan, then switch to a higher-capacity paid plan at any time.
Logging for Heroku

Logging for Heroku collects, aggregates, and stores data generated by your Heroku apps.