Free syslog aggregation and management
Consolidate your syslogs

Save money by storing and managing log messages on the cloud.

Parse and analyze syslogs faster

Scan, index, and store syslog events for faster troubleshooting.

Scan your infrastructure from one screen

Use the Papertrail™ Event Viewer to filter through log messages in real time.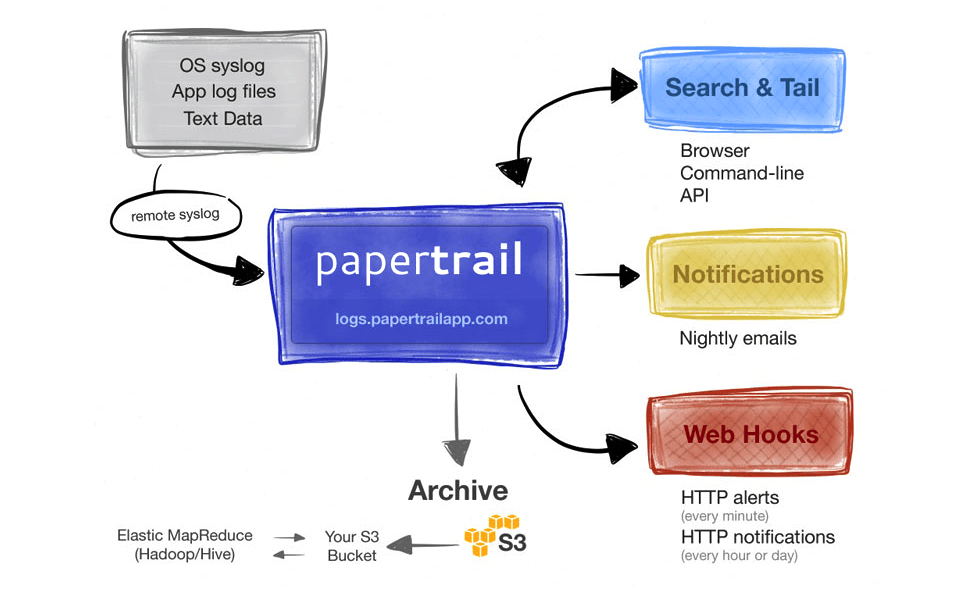 Here's how Papertrail helps...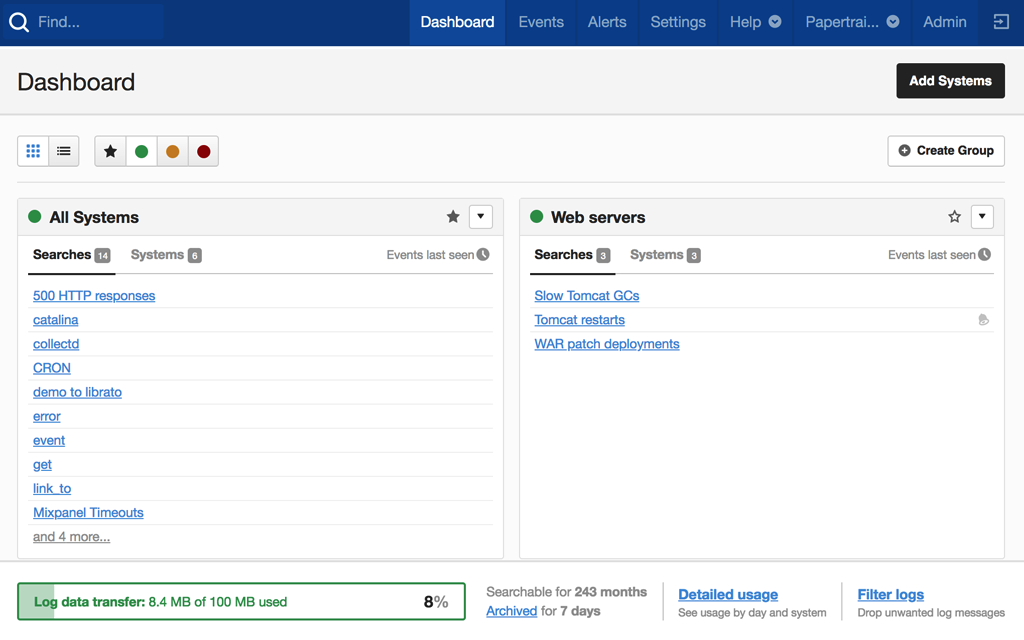 Consolidate your syslogs
Using local syslog servers might work for small deployments, but it simply isn't feasible at scale. Syslog services from Papertrail free you from having to remotely connect to servers to read log messages. Consolidate and access logs from your servers, workstations, firewalls, routers, and other devices or services from a single UI. Your messages are stored in an Amazon S3 bucket, helping ensure high availability without compromising your security. Papertrail supports syslogd, rsyslog, syslog-ng, and other syslog utilities.
Parse and analyze syslogs faster
Papertrail automatically scans, parses, and indexes log messages in real time. Filter your syslogs by date, facility, priority, hostname, process, or message content. Use searches to narrow down application errors, hardware failures, or other high-severity events. Create alerts to notify you as soon as a problem is detected. The Papertrail free syslog service lets you search up to 48 hours of historical log data and download up to seven days of archived log data for long-term analysis.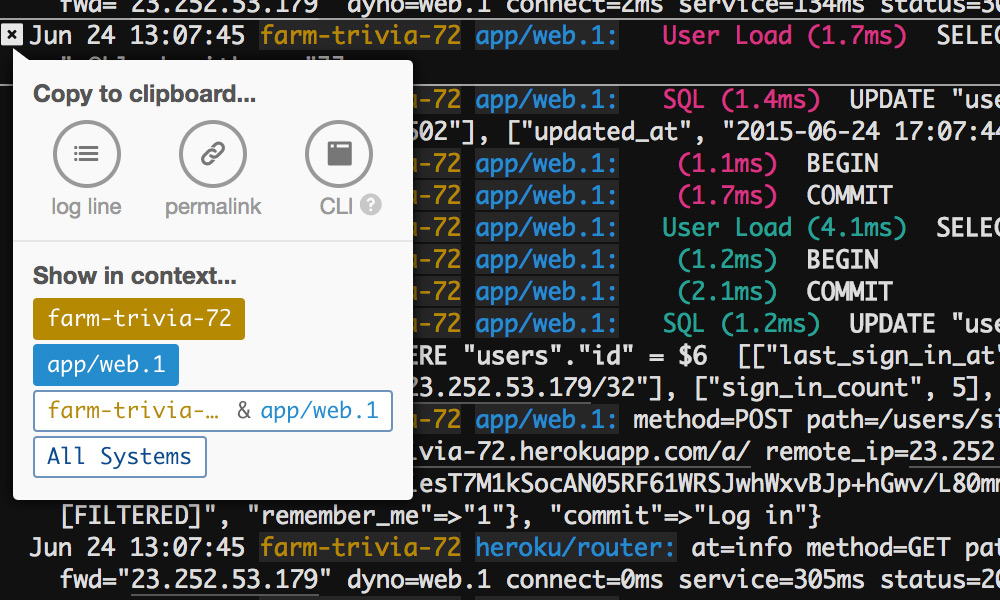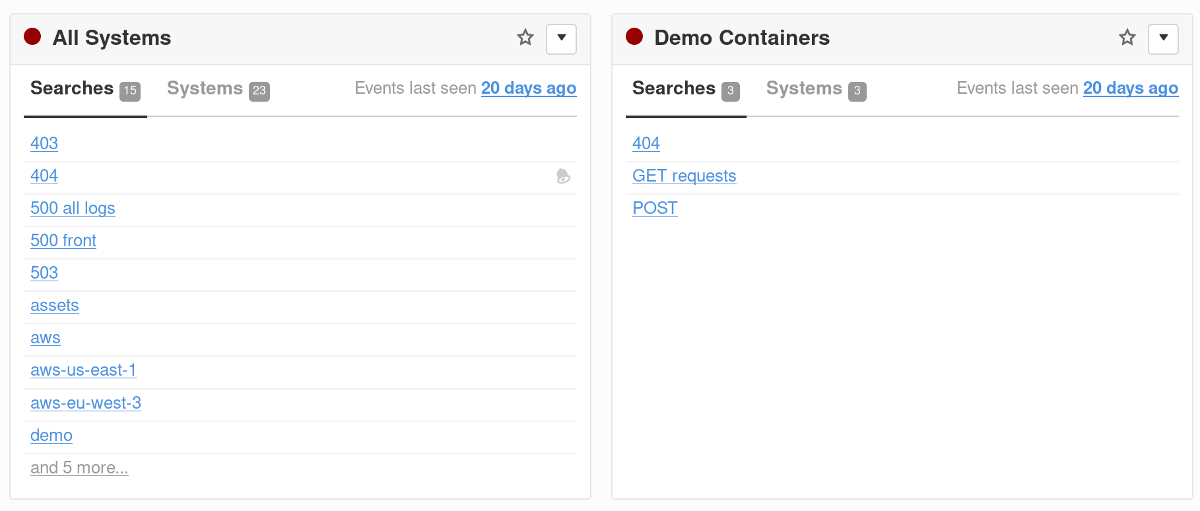 Scan your infrastructure from one screen
With all of your log data in one place, you can scan and search through syslog messages faster and easier. The Papertrail Event Viewer displays events as they occur, giving you a live view of your entire infrastructure in real time. Watch messages from each of your devices and services appear in real time, then graph your data to identify trends.
Free Syslog

The Papertrail Free Syslog plan lets you host your syslog messages on the cloud for free. Store, monitor, and analyze your log files at no cost.